玻璃海 A Sea of Glass by Mizz & Swing (廖靜茵和伍施穎)
玻璃海 A Sea of Glass by Mizz & Swing (廖靜茵和伍施穎)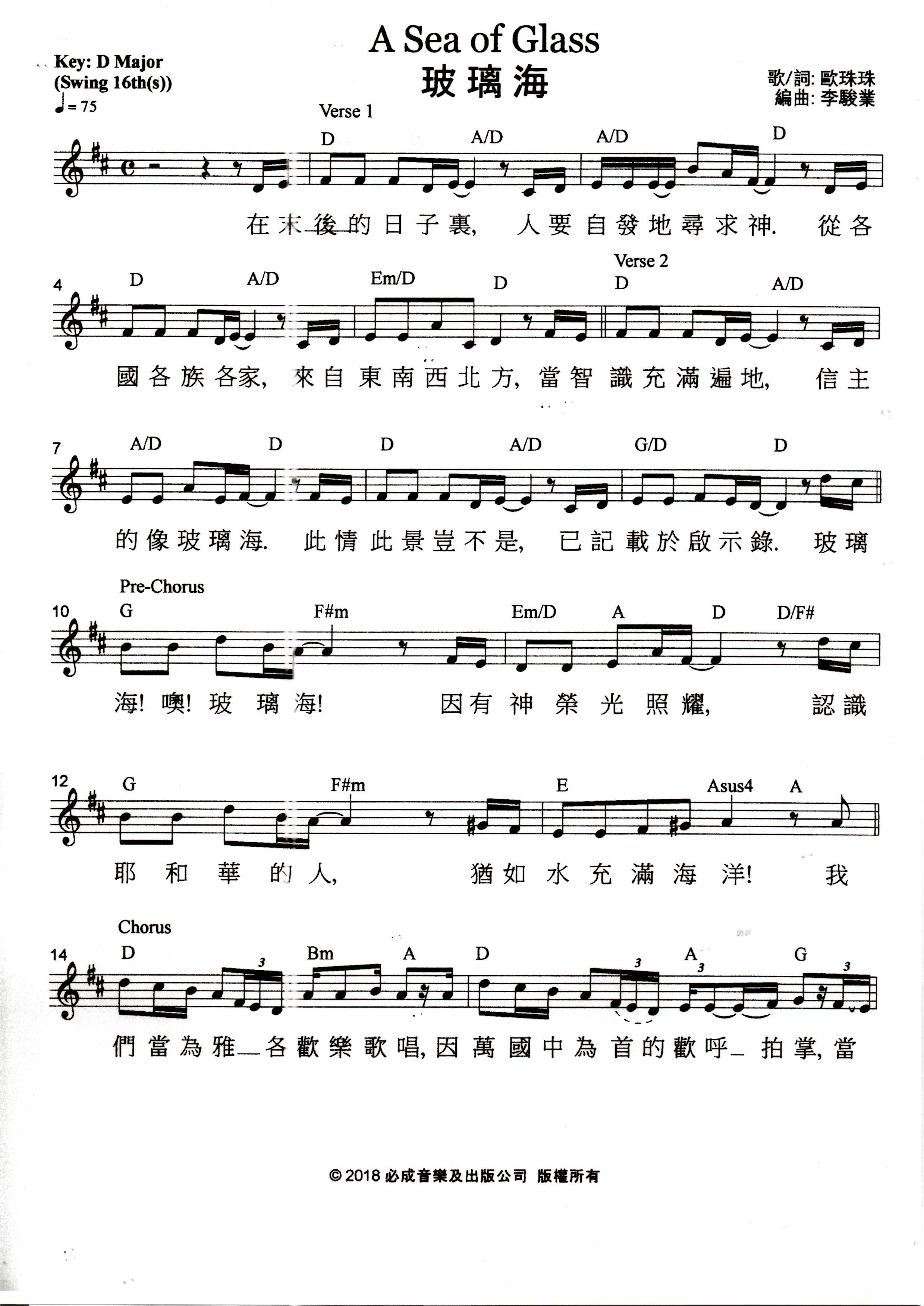 Base price for variant
20.00 元
Sales price without tax
20.00 元
Description
A Sea of Glass
This praise song, as performed by The Spirit Rain, is about how
the prophecy in The Book of Revelation is coming true these days,
when believers will be many, and as broad and wide as the sea. Enjoy!
YouTube linkage:
A Sea of Glass by Mizz & Swing
(e-auw.com.hk; single)
HK$20 (excl. postage)
Release date: 5/4/18
Reviews
There are yet no reviews for this product.