Scale The Wall (Swing Ng)
擺陣爬城 Scale The Wall (Swing Ng)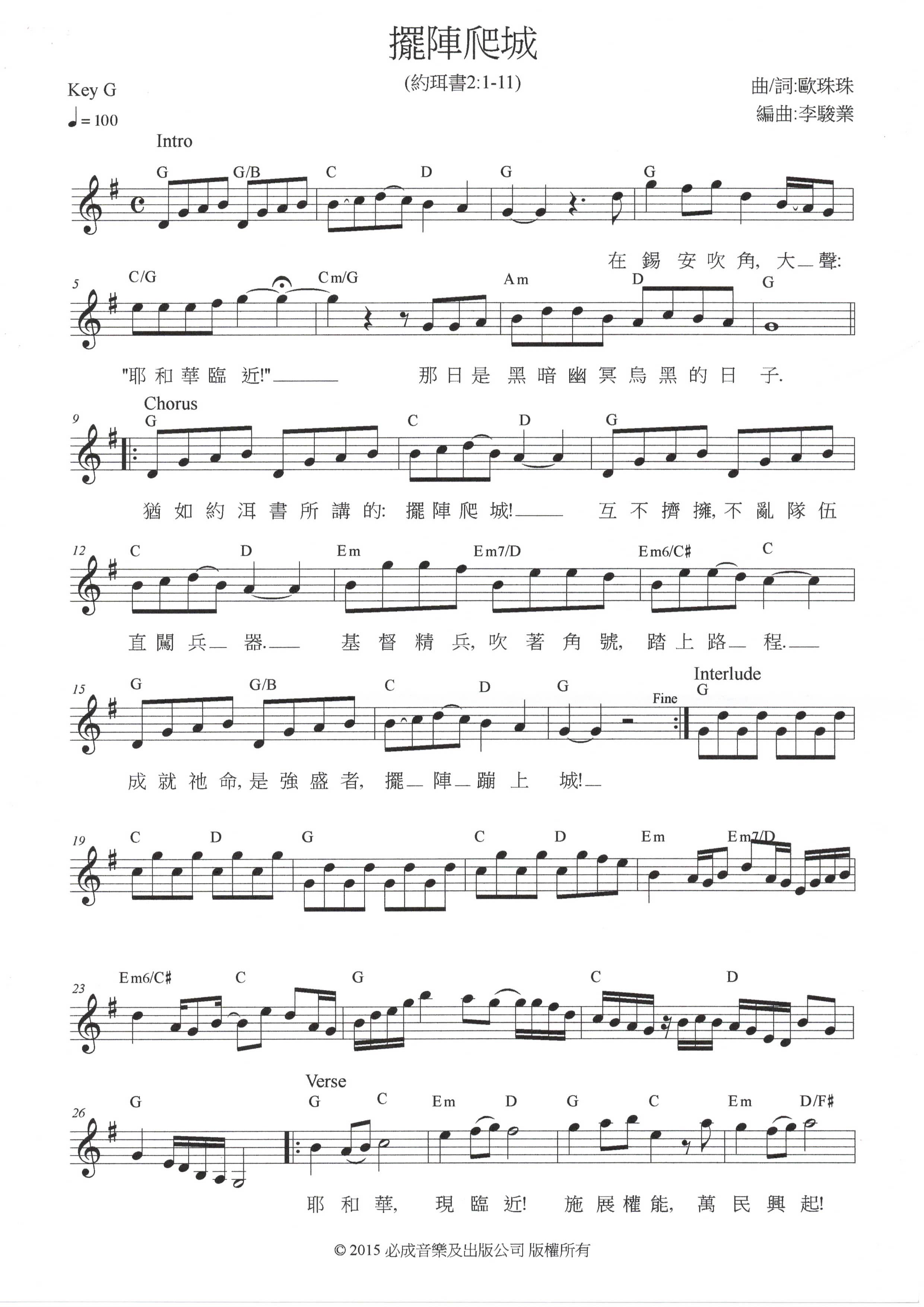 Base price for variant
20.00 元
Sales price without tax
20.00 元
Description
Scale The Wall
Scale the Wall uses lively music rhythm in its Interlude,
which is fit for the Irish footworkers, or employed as imitation
of the soldiers' marching. See if you can hear the thunder and
lightning sounds in its Chorus. Enjoy!

(Swing Ng)
https://youtu.be/dF4VCmFbeYA
Reviews
There are yet no reviews for this product.