Tatterdemalion (Swing Ng)
污穢衣裳 Tatterdemalion (Swing Ng)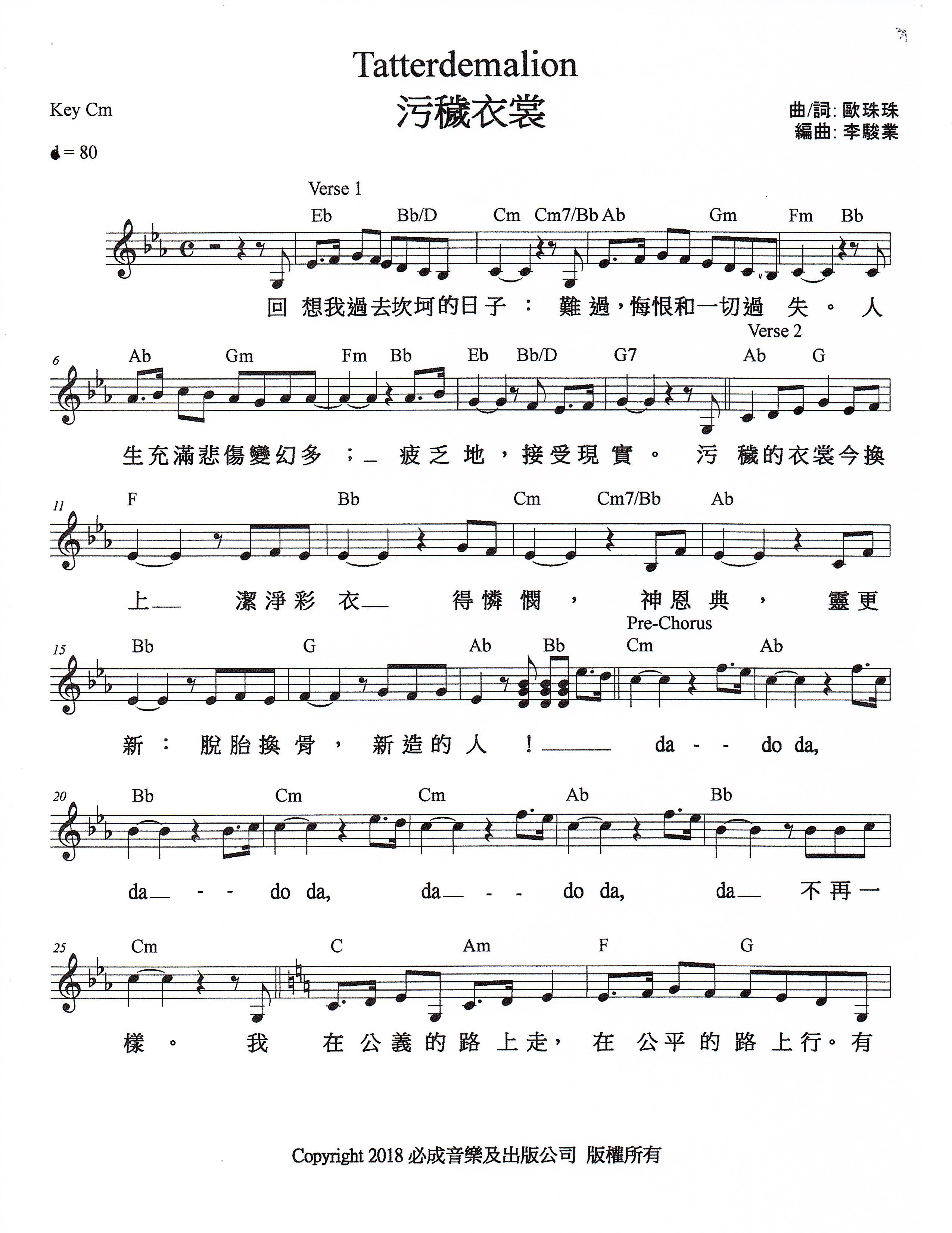 Base price for variant
20.00 元
Sales price without tax
20.00 元
Description
Tatterdemalion is the latest lively version of The Spirit Rain, describing how a broken-spirited girl found solace in knowing the Lord, who turned her sorrow into joy! Enjoy!
Tatterdemalion


https://youtu.be/_WGN08Dx-g8
(Swing Ng)
Tatterdemalion
by Swing Ng
(e-auw.com.hk; single)
HK$20 (incl. postage)
Release date: 9/6/18
Reviews
There are yet no reviews for this product.