3個5 Three 5s (The Spirit Rain feat. Grahm & Swing)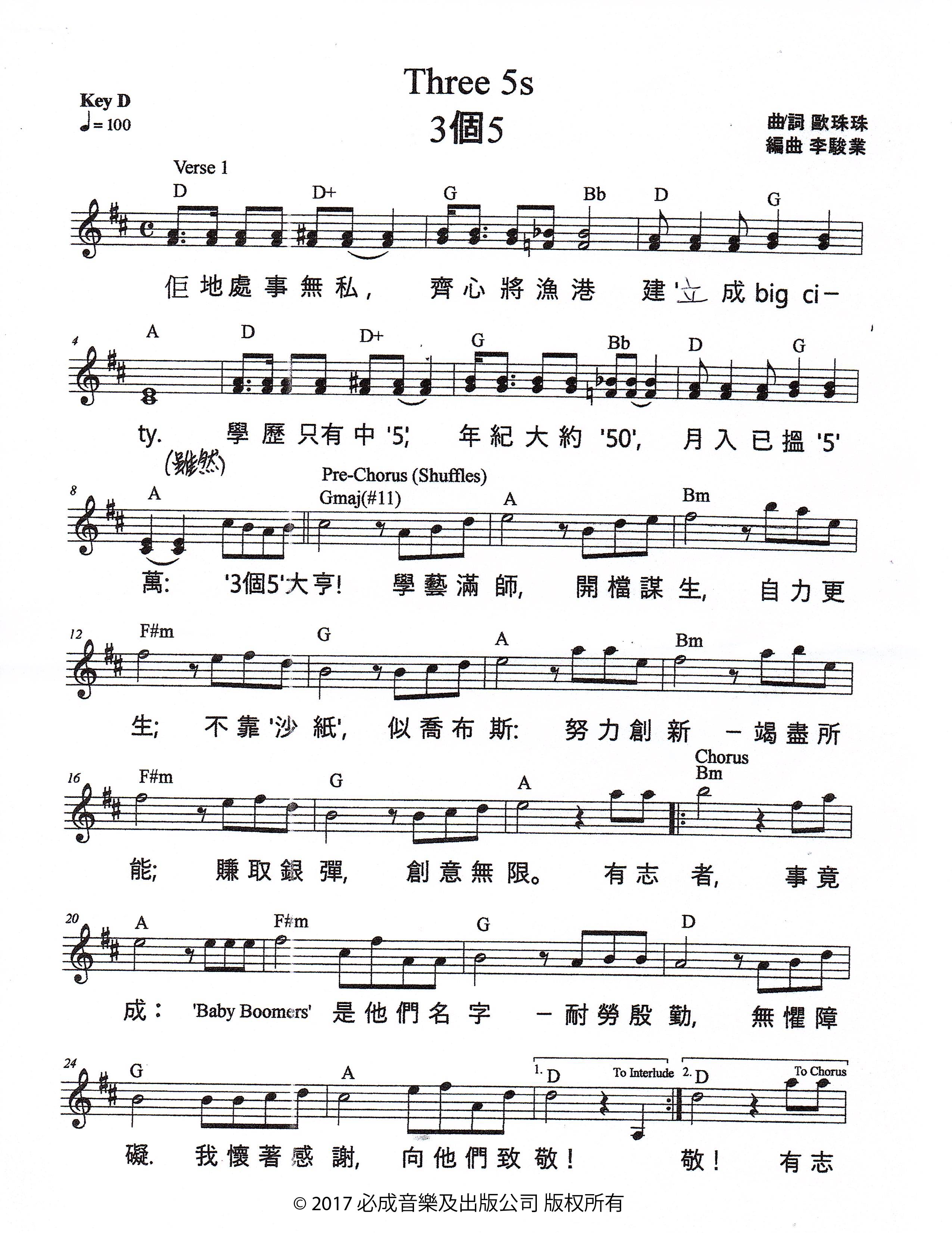 Base price for variant
20.00 元
Sales price without tax
20.00 元
Description
Three 5s
Three 5s is the first experimental rap song performed by The Spirit Rain, covering sounds of the '60s, like The Shadows' Atlantis, with a mixture of the latest hip-hop rap rhythm, guaranteeing an enjoyable piece of music, especially for you !!
Three 5s by Grahm & Swing
HK$20 (incl. postage)
Release date: 22/11/17
Reviews
There are yet no reviews for this product.